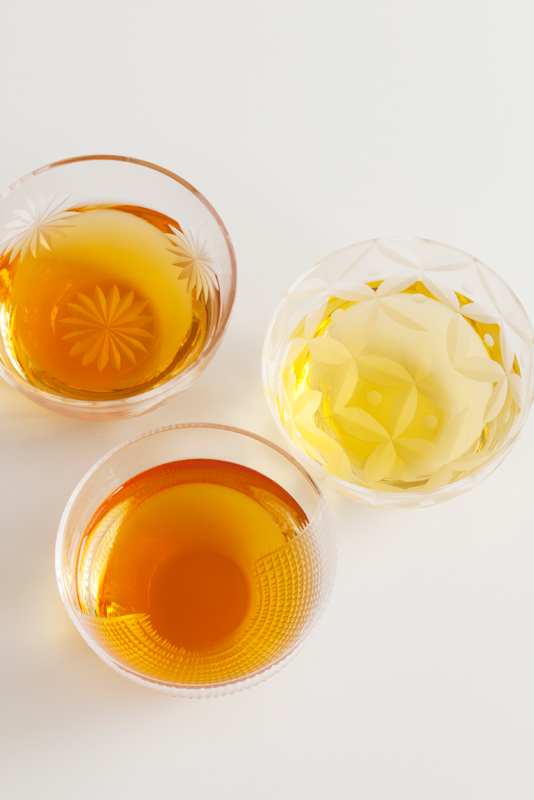 EDO-KIRIKO , JAPAN TRADITIONAL CRAFT

Dimensions

W90 D90 H55

Materials

HARD GLASS
10,000yen - 15,000yen(+tax)
A dish to enjoy the rounded ensemble of lights like a moonlight. It gives you comfort when you wrap it with your hands and the lights that overflow from it is a blissful sight. The handcrafted dish which is created one by one by materials and techniques of Japan reflects the delicacy and the inheritance of Japanese craftsmanship. Enjoy your hot tea with its steam creating a scenery like the foggy moonlight.
月の光のように円くまとった光の景色を楽しむ器。
ほどよく手に馴染み、そこからこぼれる光は美しい。
日本の素材と技術でひとつひとつ手仕事でつくられた器は、
日本人の繊細な感性や継承されてきた職人の技が光ります。
熱いお茶をいただくことができ、光と霞みに見立てた
湯気と共に情景をお楽しみください。