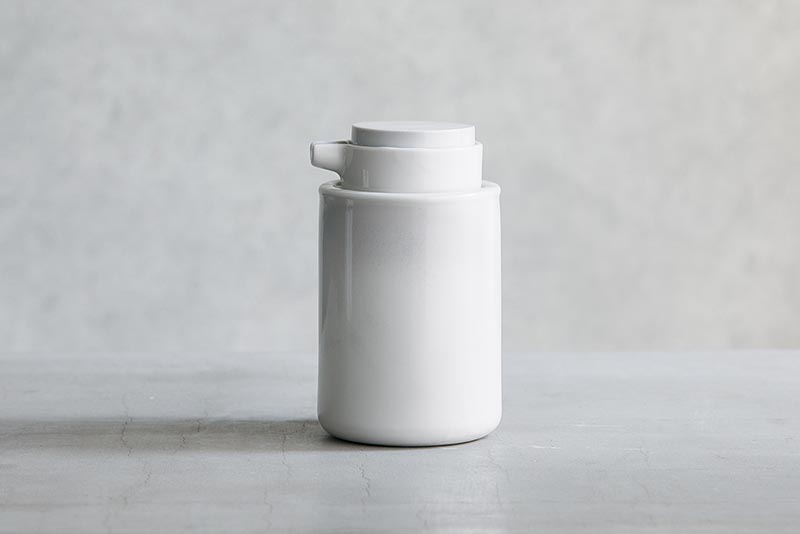 OHBORI SOMA YAKI , JAPAN TRADITIONAL CRAFT

Materials

POTTERY
Simply put hot water in the incubator and set the chirori to make sake easily. The incubator is double baked, a feature of Ohbori Soma Yaki, and since the outside does not get hot, it can be held with bare hands and can be kept warm. So you can use it as a container to keep not only sake but also cold sake. The tabletop tableware that looks smart also expands the world by proposing new ways to taste sake on the table.
卓上で、お燗を。それは日本酒の新しい嗜み方。
保温器にお湯を入れ、ちろりをセットするだけで、手軽に燗酒ができます。保温器は大堀相馬焼の特徴である二重焼きになっており、外側が熱くならないので素手で持つことができ、保温も可能。ですので燗酒だけでなく、冷酒をキープする容器としてもお使いいただけます。見た目にもスマートな卓上お燗器は、食卓に日本酒の新しい嗜み方を提案して、その世界を広げます。
GOOD DESIGN AWARD 2019.